Posted on
By ShopShag Admin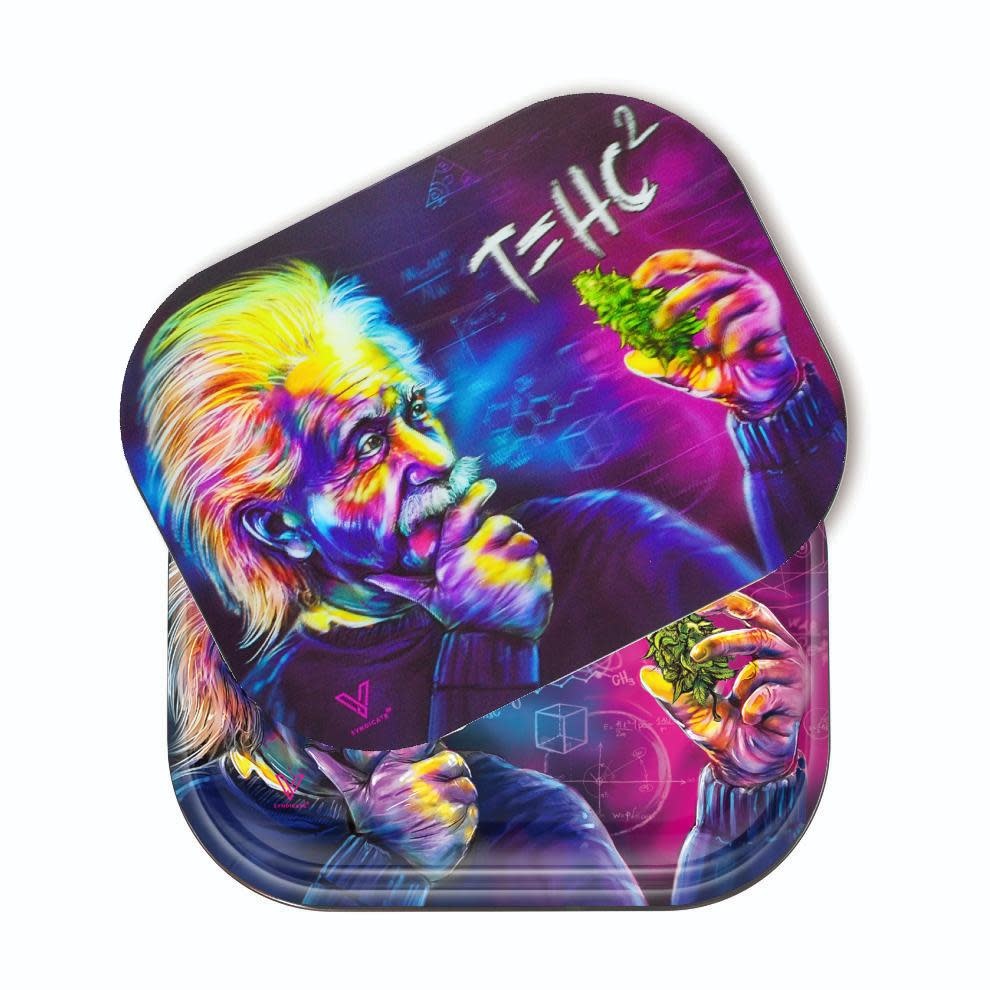 These awesome 3D Roll n Go Rolling Trays from V-Syndicate are perfect for taking on the go!
V-Syndicate 3D Roll n Go Medium Rolling Trays are the hands free, hassle free way for you to take your smoking supplies with you. Each tray is lightweight and perfect for any smoker on the go. These rolling trays are made of 100% Metal (stainless steel) which makes them strong and long lasting. They are also lightweight, hygienic and will not absorb any synthetic material or flavors from your smoking supplies.
V-Syndicate rolling trays come with a storage pod that holds your smoking supplies in with a magnetic lid. The best part about using this tray is that you can put all your stuff in the tray and smoke without having to hold everything! Yup, thats right – No more burns, spills or clumsy fingers! Each tray has a beautiful three-dimensional design on the front and can be carried in your pocket, purse, backpack or anything else you can think of! Stop into one of our locations or visit our website at www.shopshag.com and pick yours up today!