Posted on
By ShopShag Admin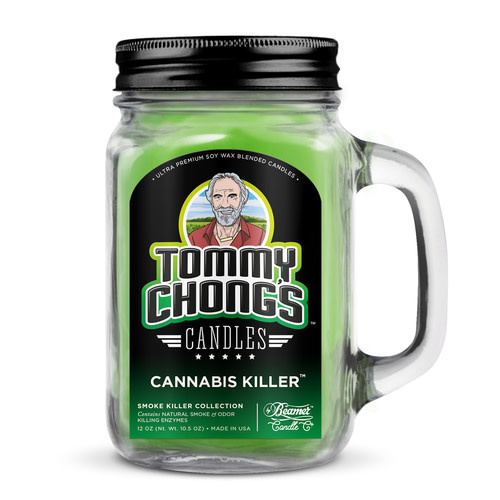 Check out Beamer's new line of odor eliminating candles!
Beamer Candle Co. in Detroit, Michigan, has taken their wide range of scents and combined them into what they call the Smoke Killer Collection!
The Smoke Killer Collection contains scents made specially for eliminating cigarette and cigar smoke as well as pet smells and other unwanted odors. The new candle line is based on the original five scents from the Beamer Candle Company, and each of the new candles are hand poured with 100 percent pure soy wax and have a burn time of up to 90 hours! Each scent in the collection is specifically formulated with the goal of killing smoke odors while also leaving your space smelling fresh. All you have to do is light the candle and the fresh, earthy scents will burn off any cigarette or cigar odors in a matter of seconds. Not only that, but if you love candles then these are for you! There are over a dozen scents to pick and chose from! The Smoke Killer Collection is available for purchase on our website at ShopShag.com!